Crawley Dance Academy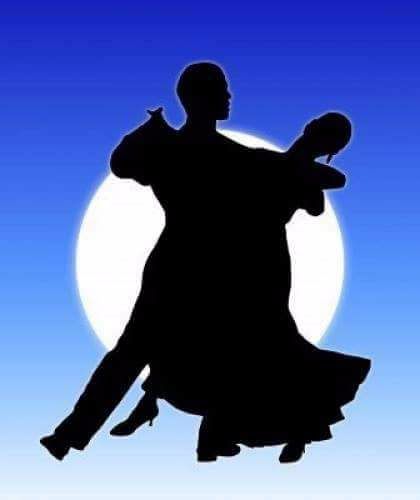 Crawley Dance Academy can offer the perfect opportunity for anyone looking for an introduction to different styles of dance.
We host classes from beginners, intermediate to advanced level, in ballroom, latin american and sequence dancing.
All of the dance teachers within the dance school are N.A.T.D. qualified. So come pay a visit one evening, with a friend or partner.
You can find all the information you require throughout the website to start you dancing. So do not be shy come give it a try!
We very much look forward to meeting you at one of our dance classes throughout the Crawley and West Sussex area.