The Dances
Crawley Dance Academy encourages you to reap the wonderful benefits that dancing has to offer.
Dancing can be an enjoyable but challenging recreational activity. More and more people are realising what a differance dancing can make to their lives in terms of not only fitness and posture, but also the satisfaction as a hobby.
Since the popular series of the TV programme "Strictly Come Dancing" ballroom dancing has increased in popularity again. There is a dance style that suits everyone!
Latin American Section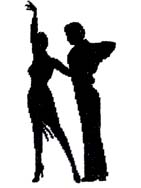 From the slick and cheeky Cha Cha Cha to the party carnival Samba or the romantic Rumba. Then there's the energetic Jive and of course the Spanish story of the bullfight, the Paso Doble.
Ballroom section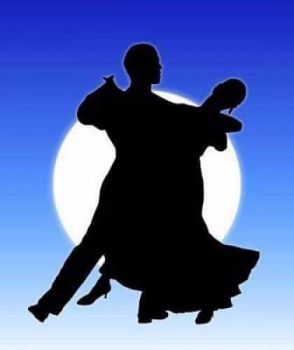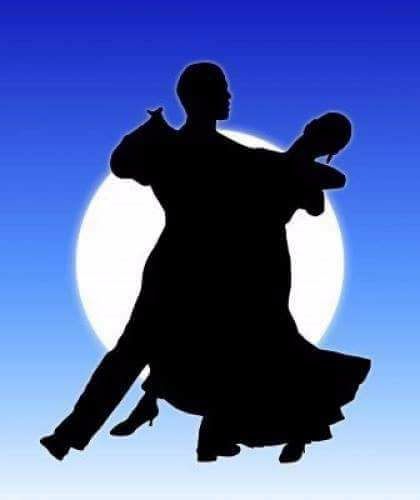 This includes the lovely elegant Waltz, the smooth and flowing Foxtrot, the striking and sharp staccato of the Tango and the happy go-lucky Quickstep.
It really is one of the few disciplines which can be enjoyed by friends, husbands and wives, mothers and daughters, and partners of any kind.

Classes are presented in a fun and relaxed atmosphere and shall hopefully become your favourite night of the week.
The gentle exercises are invigorating with entertaining results and the sense of achievement you will get from our classes.
We hope to inspire you to continue learning and progress even further.